Buying Tips
Whether you are buying property for investment or to live in a careful approach should be exercised to ensure your purchasing experience is stress free and risk free. These few buying tips will make you aware of some of the pitfalls and ways to avoid them.
Think about why you are purchasing the property. If you intend living in the property does it really suit your needs? If you have young children or elderly people living with you, you might wish to avoid stairs and prefer a level block. Do you intend to install a pool in the future? Is the garden too big or too small? Will you need more bedrooms in future? Is it close to schools etc.
Here are some Handy Tips to help you:
Make contact with your preferred mortgage provider.
Prepare a short list of the suburbs that are comparable with your lifestyle and your budget.
Do the research. Be able to recognize a top buy when you see it. Inspect as many homes as you can, in the suburbs that you have chosen.
You can register your property preferences with our Property Alert feature, this will advise you via email if a property of interest to you is on the market with our office.
To avoid the disappointment of seeing a sold sign on the property of your dreams, make sure you register your interest with the salesperson involved.
Be sure to have reports for building inspection and pest inspection prior to committing to the purchase.
If you are buying a villa, apartment or townhouse you may be sharing a common wall with your neighbours. It would be advisable to check noise levels if possible.
Once the price, conditions of sale and settlement date have been agreed upon by all parties and signed by both the purchaser and the owner, your offer then becomes a contract for sale and purchase.
Ask the sales person involved to explain fully how the cooling off period applies in your case and when the deposit is due for payment.
Ensure that you give the salesperson involved all of your contact information including mobile phone numbers, fax and email if applicable.
Decide on a conveyancer to look after your interests in the transaction and ask them to check your contract during the cooling off period. If you have any concerns, always speak directly and plainly with the salesperson involved, they know more about the property than anyone else.
By researching the real estate market in a particular area you will be much better informed on property values.
If a property has been renovated recently you might wish to check with the local council to ensure planning or building permits were approved.
Deciding how much to offer can be difficult. You might wish to make your best offer up front or start with a lower offer and be prepared to negotiate up. However, purchasers who make higher offers might secure the property without giving you the opportunity to increase yours.
If buying at auction you should have:
Decided on a definite upper limit within your means
Conducted inspections
Had legal documents checked by your solicitor
Organised a cheque for the deposit
Finance approved
When bidding, bid with confidence and authority.
We wish you good luck, but rather than just good luck alone, we are happy to help, so please call our sales team on 02 6554 0690 or Contact Us.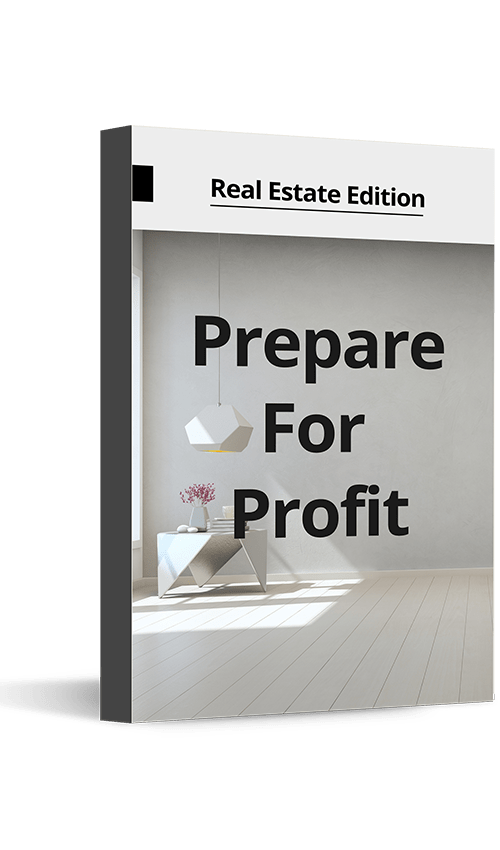 Do you own a home?
Prepare for profit. Download our top tips on how to get the highest and best price when selling.