First Home Buyers
We'd like to assist you in taking those first steps towards owning your first home. Periodically the Federal Government and State Govternment maybe offering genuine first home buyers the First Home Owners Grant incentives?
The Sales team at Pacific Palms Signature Properties would be happy to help you with your First Property Purchase and can send you a monthly Pacific Palms Best Buys newsletter to keep you informed our best well-priced property in Pacific Palms.
Simply enter your details to have one of our staff contact you.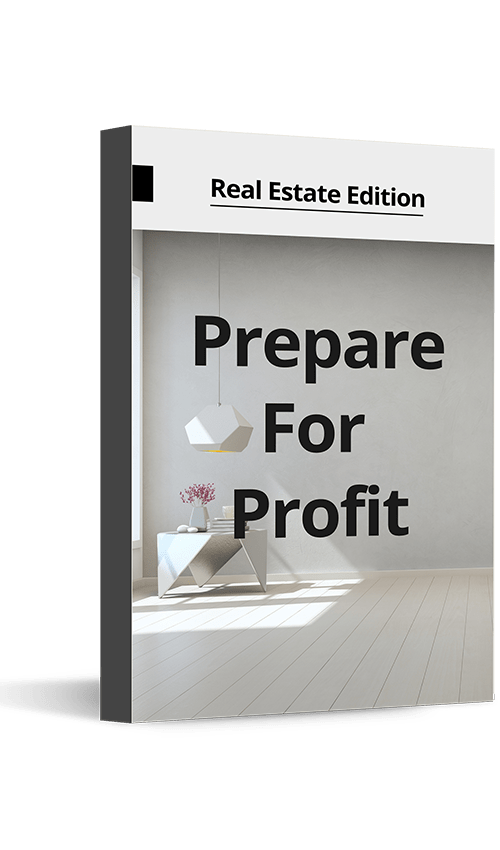 Do you own a home?
Prepare for profit. Download our top tips on how to get the highest and best price when selling.