Helpful Tips For Sellers
Presentation
Are you about to put your most important asset on the market?
Making the decision to sell your property is often both an emotional and financial motivation. The outcome of getting the best price for your property, is always the anticipated result.
Efficiently marketing your property to prospective buyers involves more than just basic press advertising. Our consultants are highly experienced in profiling properties through various marketing mediums.
Your Lawson Property Agency area specialist is an experienced, highly trained professional. However, you can be of great assistance and help the team to perform even better via a few simple steps. To make sure that buyers looking at your property are left with the best possible impression, here is an easy checklist for you to get started.
Broadly speaking, it's the buyer's prospective you need to consider such as:
First impressions
Colours that count
Internal Presentation
Emotional hot buttons
Bringing the outside inside
Attending the little maintenance items
Presentation of your property is a critical factor in achieving the highest possible price. This is similar to detailing a car before you sell it. The emotional appeal required to stir the spirit of the buyers is unlikely to be generated by a poorly presented property. And a neglected building sends out 'warning signals' to prospective buyers.
So it is important to do whatever is possible to have your property looking its absolute best on inspection day.
To improve the presentation, seek an outside opinion, as many of these problems can be fixed over a weekend for little expense.
Sellers Checklist
Keep the grounds neat and clean, trim the shrubs, lawn and edges. First impressions are important they make the buyer want to see inside your property.
If you have a front gate, oil the hinges and ensure it works properly.
Check the guttering for water stains, rust and flaking paint. Clean as necessary and repaint if possible. Make sure there are no leaves or twigs hanging over.
Check exterior and why not brush away any cobwebs, and a good idea is to wash down eaves and gutters. This saves a repaint.
If you have a guard dog please ensure he is locked away as some buyers are extremely nervous of large dogs and are more concerned with being bitten than inspecting the property.
Ensure that porch lights and doorbells work. If you have a WELCOME MAT put it out.
Keep the house tidy - not as an exhibition home, but as a comfortable property in which people want to live.
Let plenty of light into your rooms, because nothing adds to a cheerful atmosphere more effectively than light.
A moderate amount of heat adds to cosiness in winter, whilst fresh air is equally desirable on hot days.
Noisy radio's and television's can be distracting, so please keep the noise down during inspections.
Check for minor repairs - like leaking taps, squeaking doors, faulty windows, broken light switches. It's the little things that can make a difference.
Let the children play with their toys so long as a buyer can move around the property freely. Remember yours is a lived in property.
The kitchen, bathroom/s and laundry need special attention, polish the sinks and clean the oven.
Flowers are a nice touch especially ones with a sweet scent.
Have a clean and tidy garage.
Leave the inspection to your agent, he is trained to observe buying signs. When you follow or try to show the home this can be very distracting.
If a buyer asks a question about the property or neighbourhood answer directly and honestly.
Timing
Buyers for good quality property can be found all year round. With the marketing process having become far more sophisticated than in previous times, the issue of timing is less critical today than in the past. However, there are some important points you may wish to consider.
Property in the Pacific Palms district, sells better during the Spring and Summer months, particularly October through to April.
Since we are a holiday/coastal area, the Christmas/Summer school holiday period (December/January is an important time to be on the market with the right price.
Prior to placing your property on the market, allow an additional two weeks to prepare both the property and the marketing material .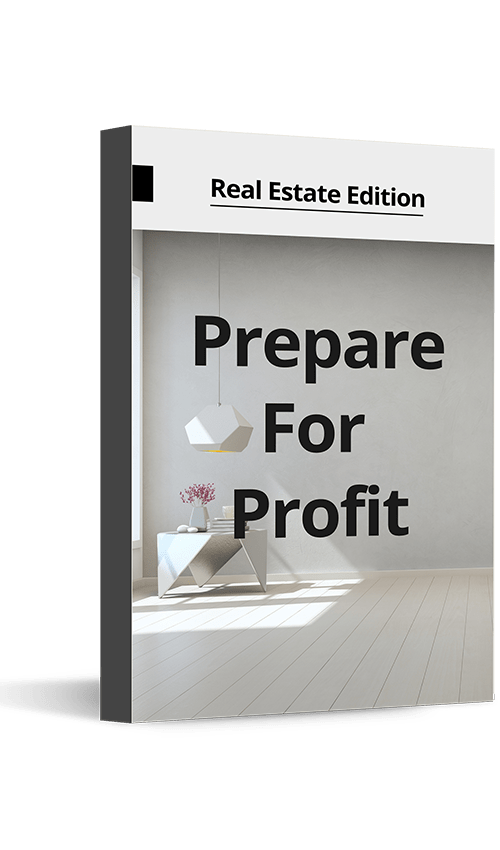 Do you own a home?
Prepare for profit. Download our top tips on how to get the highest and best price when selling.