Information for International Buyers of Real Estate in the Pacific Palms area.
Information for International Buyers of Real Estate in the Pacific Palms area.
Foreign Buyers, purchasing homes, units or apartments in the Pacific Palms district should be aware of the regulations relating to their purchase of property in Australia .
The best source of information is the Foreign Investment Review Board.
If you wish to speak with us about your potential purchase of real estate in Pacific Palms, Australia please Contact Us.
Overseas Buyers
The Australian Government's foreign investment policy has been developed to encourage investment in Australia and ensure that such investment is consistent with the needs of the Australian community. The Government recognises the important contribution offshore investment makes to the development of Australia 's industry, resources and community.
Development
Proposed acquisition of real estate development (within 12 months) is normally approved unless it is contrary to national interest.
Residential
Proposed acquisition of residential real estate is exempt from examination in the case of Australian citizens living abroad who are holders of permanent visas or entitled to hold a 'special category' visa.
Foreign interests are usually given approval to buy vacant residential land on condition that construction of a dwelling is to commence within 12 months. Approval will also usually be granted to buy home units and townhouses off the plan, under construction or newly constructed (but never occupied), on condition that no more than half of the units in any one development are sold to foreign interests.
Other situations where approval is normally granted includes:
Foreign companies buying residences in Australia for their senior executives
Foreign nationals temporarily resident in Australia for more than 12 months buying for their own use as a principal place of residence subject to the sale of the property when they cease to reside in Australia .
Foreign nationals purchasing residential real estate as joint tenant with an Australian spouse.
What Are The Financing Options For Offshore Buyers Purchasing Property In Australia ?
"Off shore" buyers, (or "foreign" investors) can borrow in Australia on basically the same terms and conditions as Australian nationals, but subject to Foreign Investment Review Board (FIRB) approval.
Special Note
The above information is given in good faith and should be verified with the best source being Foreign Investment Review Board.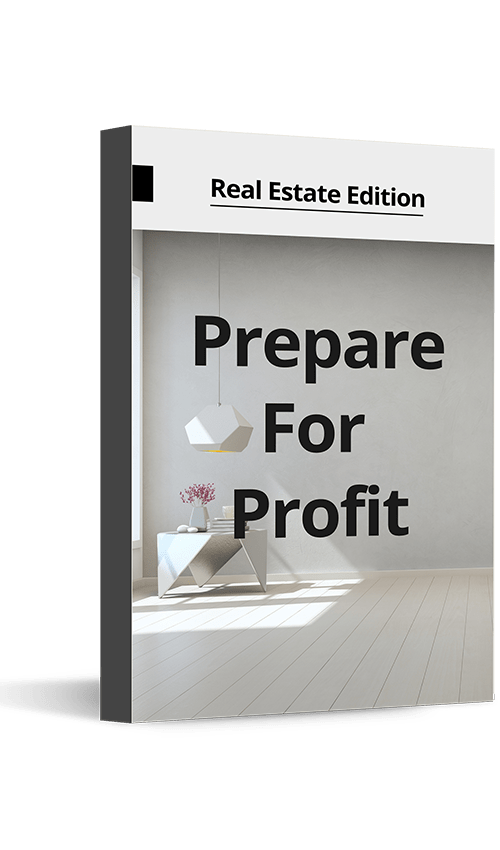 Do you own a home?
Prepare for profit. Download our top tips on how to get the highest and best price when selling.