Local Area
Life is what you make it and an important element to your quality of life is where you live. Pacific Palms is full of people who have decided to make the most of their lives moving here from all over Australia and who have travelled world.
Pacific Palms, The Palms as it is known to the locals, has all of these things while keeping all the charms of a small coastal community with the added advantages of being just three hours from Sydney . Pacific Palms covers the following areas, Blueys, Boomerang, Celeto and Elizabeth beach as well as Coomba Park and surrounding area, Tarbuck Bay, Smiths Lake, Seal Rocks.
Accommodation in Pacific Palms caters for all budgets from self catering family accommodation to high-end luxury, from beach front houses to main street apartments. These investment properties not only present good returns to owners but provide luxurious and affordable holidays to visitors.
It is no wonder many people come for a week and stay for a lifetime.
Are you interested in the casual Pacific Palms lifestyle? Browse our selection of Pacific Palms Signature Property listings and give us a call on 02 6554 0690, or email [email protected]. Alternatively, use the handy enquiry form. Either way, we look forward to helping you live the lifestyle you dream of in Pacific Palms.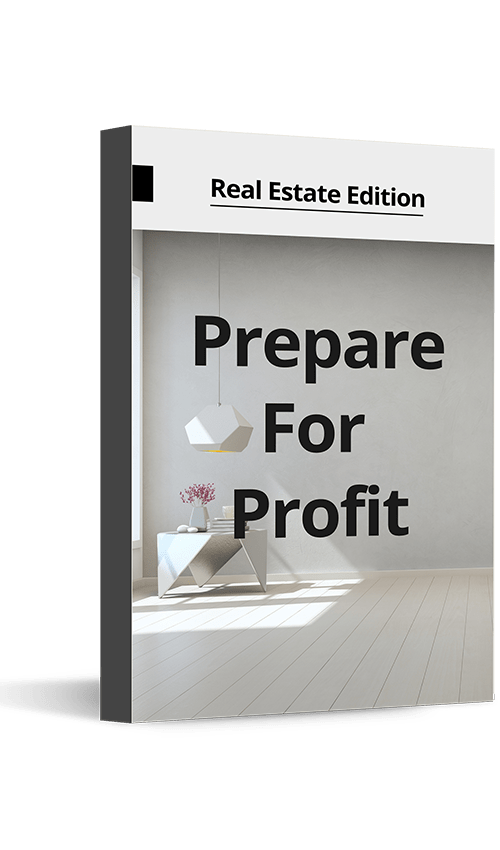 Do you own a home?
Prepare for profit. Download our top tips on how to get the highest and best price when selling.